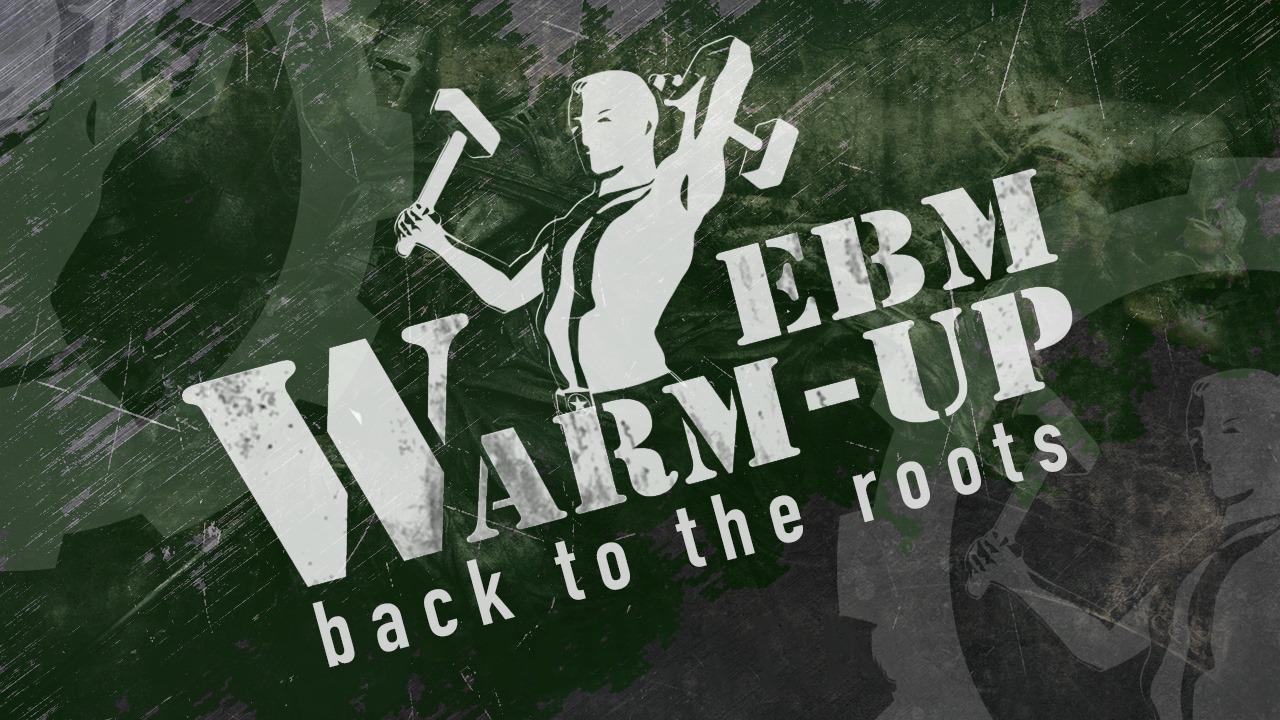 WGT EBM Warm-Up 2023
Und los gehts, wir gehen zurück in den großen Saal und der Eintritt ist für WGT Besucher wieder frei. Ganz im Zeichen von "back to the roots" Ladet Eure Freunde und Freundinnen ein, damit das Warm-up in altem Glanz erscheint und um das fortbestehen zu sichern.
Stage One:
WULFBAND
The Invincible Spirit
MVTANT
Chrome Corps
Skemer
Transhuman Rebirth
Stage Two:
Thorofon
Sans-Fin
Moogulator
Der Warst
Feine Trinkers bei Pinkels Daheim
DARKRAD
English Version:
Here we go, moving back to the large room and granting free admission with WGT bracelet again. It's time to go "back to the roots". Please invite your friends to help make the Warm-up shine again and continue to do so. more coming soon!
Eintritt: mit WGT-Bändchen frei!
Next Event
Date

Dez 08 - 09 2023

Time

19:30 - 03:00